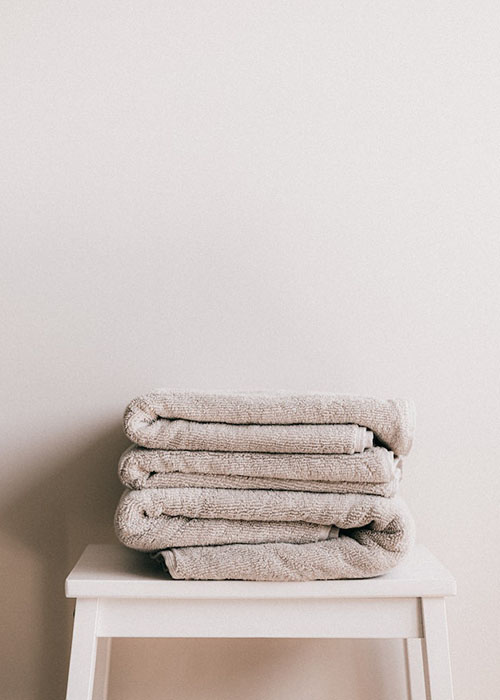 NO GREENWASHING, JUST WASHING THE GREEN WAY.
Our process is environmentally friendly and we practice sustainability: recycling and water conservation. Our machines are certified eco-friendly.
Unlike 90% of our competitors, we do a full one-and-a-half wash and six rinses. This is made possible by our water filtration system, which allows unlimited rinses to achieve a perfect clean. Most cleaners are ill-equipped to perform such quality work due to size and building constraints. We use one solvent per wash to guarantee 'pure cleaning.'
To minimize excessive plastic usage, we offer each customer two reusable bags for laundry pickup and delivery.