Convenience at your service!
Our Quality cleaning, Affordable pricing and Friendly customer service is what you need for your family and business, with FREE pickup and delivery. We have a two-day turnaround for most cleaning services, and a Next-Day option available, as well. We serve Portland metro areas
from our location near downtown Portland.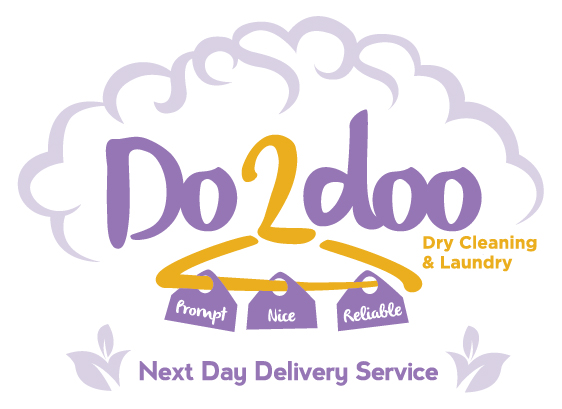 Pick-up
Free pick-up and delivery from homes or offices
Delivery
We deliver within 2 days
UNIFORMS CLEANING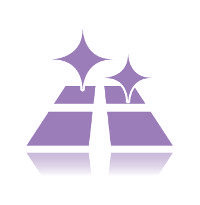 LEATHER CLEANING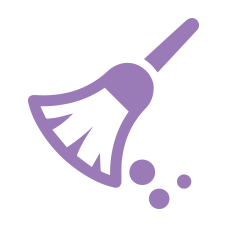 DRY CLEANING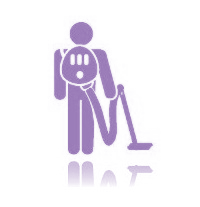 SPOTS REMOVAL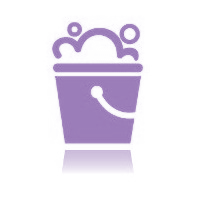 HOUSEHOLD CLEANING
JENNIFER P
PORTLAND
I SIGNED UP BECAUSE IT GUARANTEES QUALITY SERVICE THE NEXT DAY. AND THEY DID NOT DISAPPOINT.
MICHAEL L
IT'S JUST NICE TO GET A REMINDER CALL; SET OUT MY LAUNDRY AND GET IT BACK RIGHT ON TIME. I LOVE IT!
DAVID C
HAPPY VALLEY
HOW CONVENIENT! DO2DOO NEXT DAY SERVICE TAKES ONE MORE LOAD OF MY PLATE. EASY TO USE AND RELIABLE SERVICE. THANK YOU!!
* Please call for a special service arrangement when out of our service area.